A community for adults dyslexics
A Place To Discuss Dyslexia From An Adults Perspective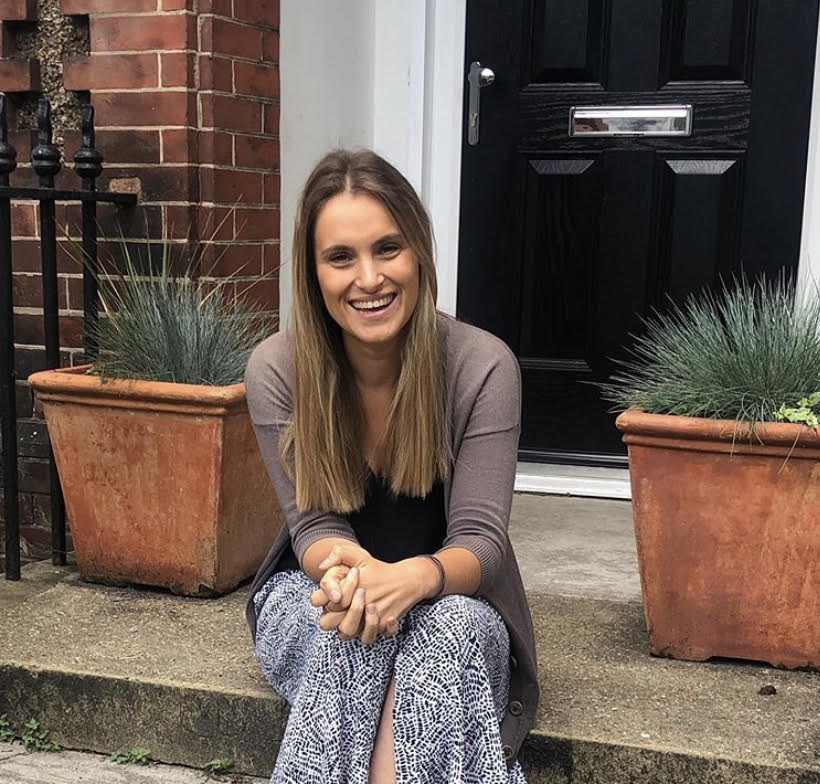 Why I created Dyslexia in Adults?
Dyslexia used to make me feel so frustrated
Dyslexic adults deserve support too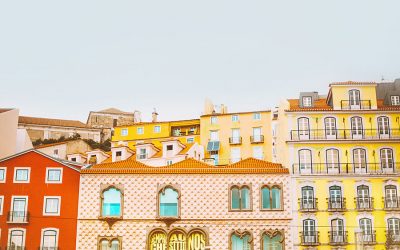 As mentioned in many of my blog posts, WordPress is the most popular content management system (CMS) out there. I am a huge fan as I think it is easy for everyone to use and I love that there are so many additional plugins out there. WordPress is an open - which...