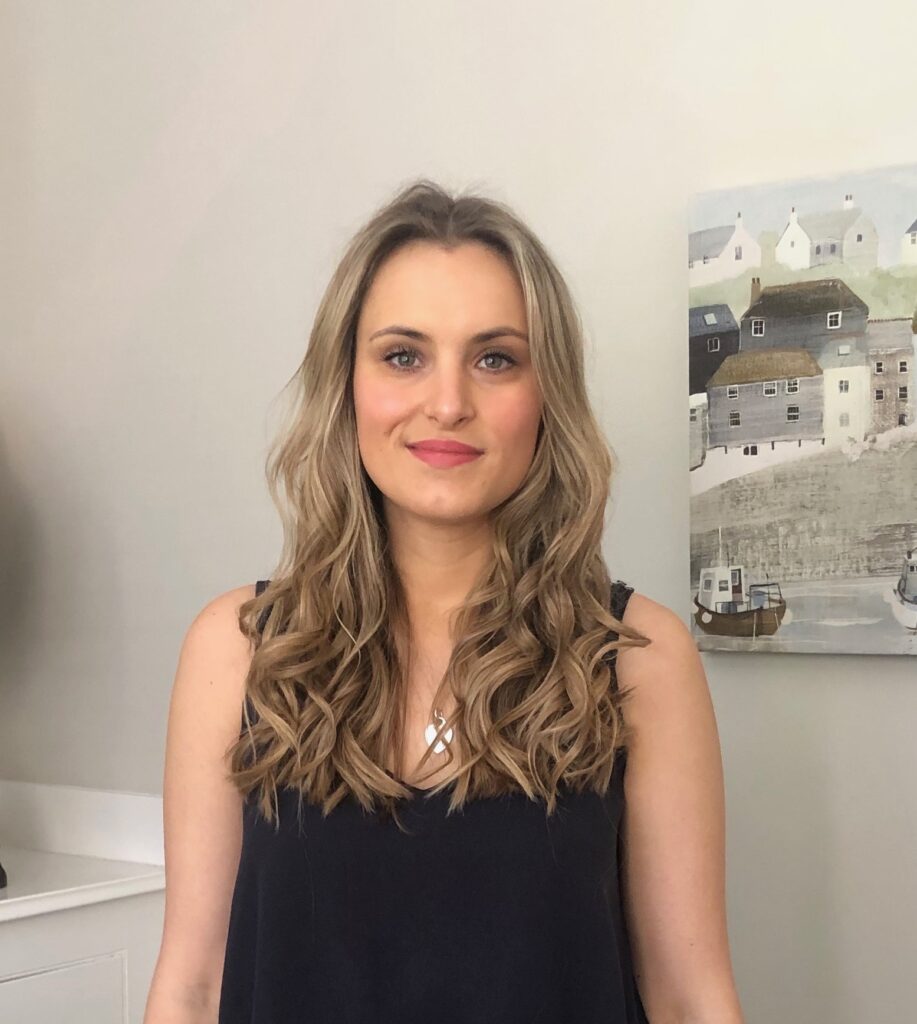 I'm Natalie,
founder of Dyslexia in Adults.
We discovered my dyslexia when I was 7, because my teachers realised there was a difference between my ability to to read and write compared to understanding ideas. 
I was then lucky enough to be sent to a school that focused on dyslexia, which really helped me understand the value of support for dyslexic people. 
It was when I became an adult that I realised how much dyslexia impacts you in every area of life.
I struggled with confidence, finding the right job for me and delivering work to the standard that was needed. 
It's only been recently I have found the right job for me, where I have realised how much dyslexia can be a benefit. Although this is a journey that I am still working through.